About Earth Love
---
Earth Love produces locally made (Oakville, ON), all natural, waste free cleaning products. Our formulations have been researched endlessly to provide our customers with a product that not only works, but gives them the ability to keep their house clean in a waste free way. All of Earth Love's products are in tablet form. This provides us with the opportunity to package all our products in compostable materials. Our tablets are easy to use and their compact format allows for easy storage and transportation. Our product line includes Laundry Detergent Tablets, All Purpose Cleaner Tablets, Toilet Cleaner Tablets, Dishwasher Tablets, and Eucalyptus Shower Melt Tablets.
Earth Love advocates for intersectional environmentalism. Environmentally friendly products should be available to all. Not just those of higher socio economic brackets. Earth Love's products are priced at a fraction of many of our competitor's products for this very reason. The Earth doesn't have a chance if leaders in the environmental industry price their products at a premium.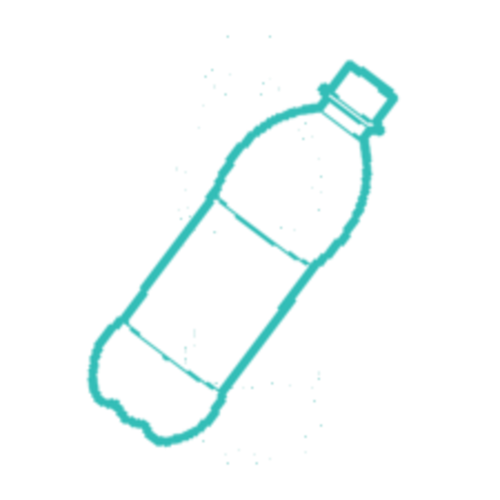 single use containers have been replaced by our sustainable packaging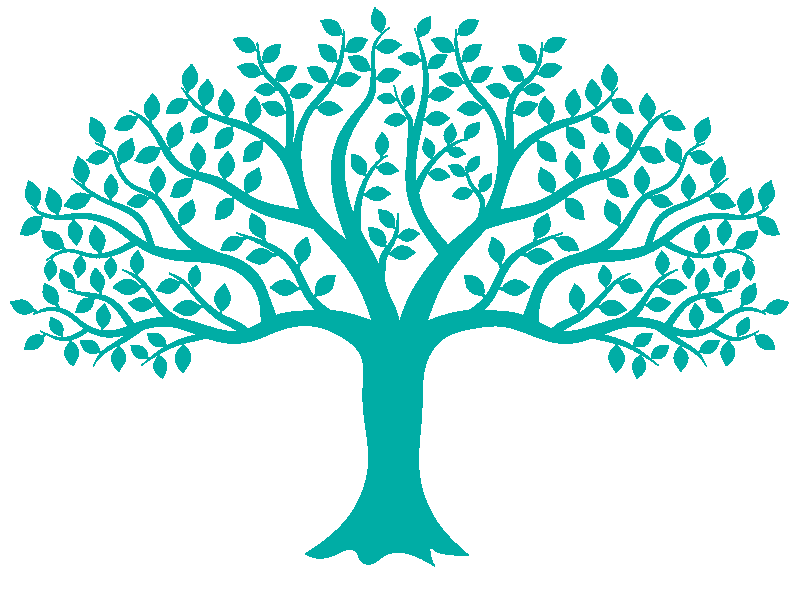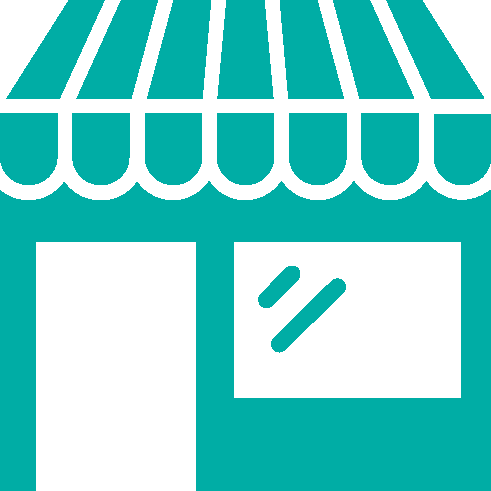 Our products are available for purchase from any of our
authorized distributors
.
Land Acknowledgment
---
Earth Love acknowledges that we work on land that is part of the Mississauga, Haudenosaunee, Anishinabeg, and Huron-Wendat nations; and recognize the wisdom of the Dish with One Spoon wampum agreement that safeguards these lands. We acknowledge that colonialism is still ongoing and continues to harm the Indigenous people of Turtle Island. We are grateful to do our work on this land and commit to growing our knowledge and involvement in Indigenous rights beyond this land acknowledgement.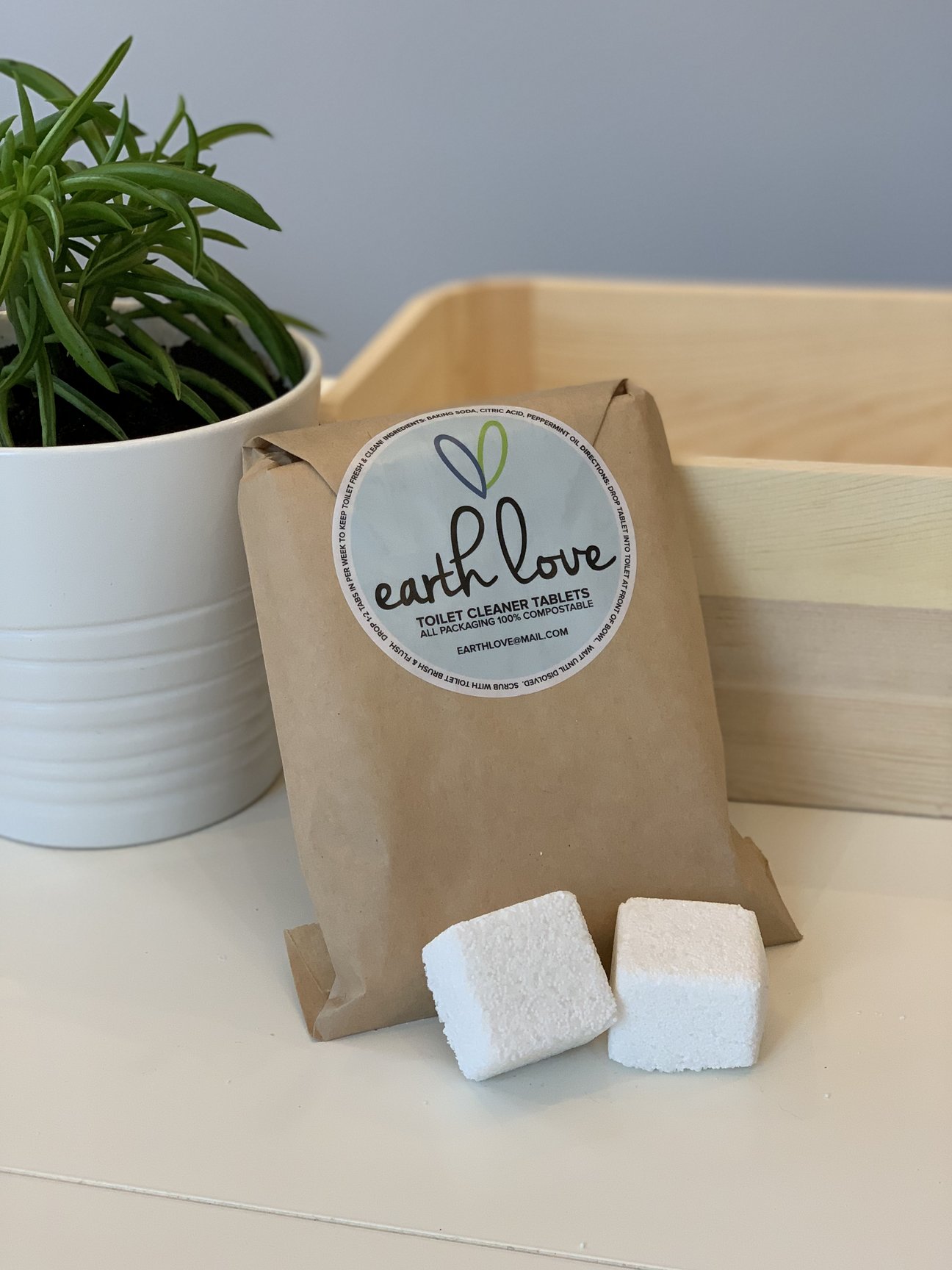 Toilet Cleaner Tablets
---
Ingredients: Baking Soda, Citric Acid, Peppermint Essential Oil
Directions: Drop tablet into toilet at front of bowl. Wait until dissolved. Scrub with toilet brush and flush. Drop 1-2 tabs in per week to keep toilet fresh and clean.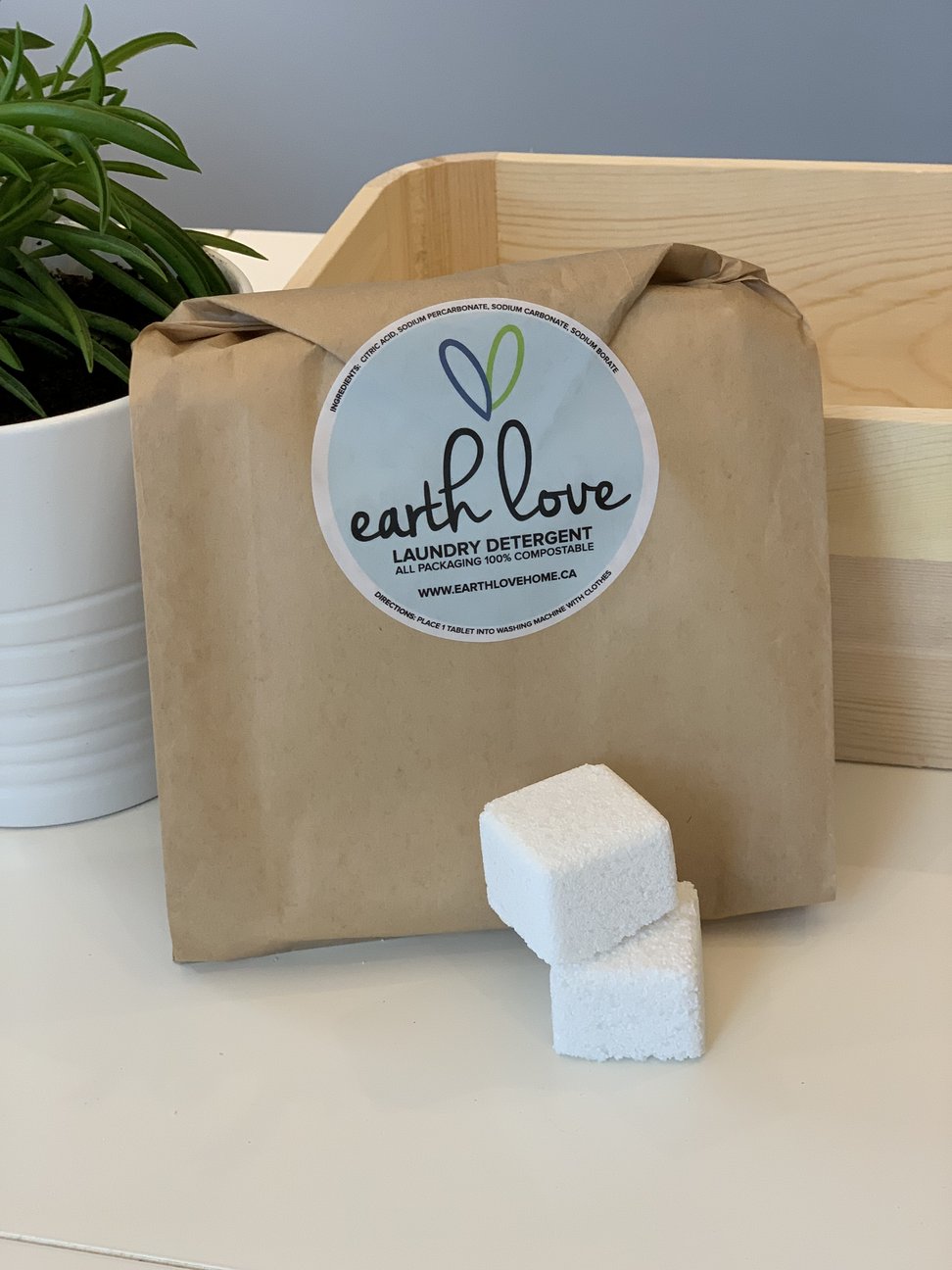 Laundry Detergent Tablets
---
Ingredients: Citric Acid, Sodium Carbonate, Sodium Borate, Sodium Percarbonate
Directions: Place 1 tablet in washing machine with clothes.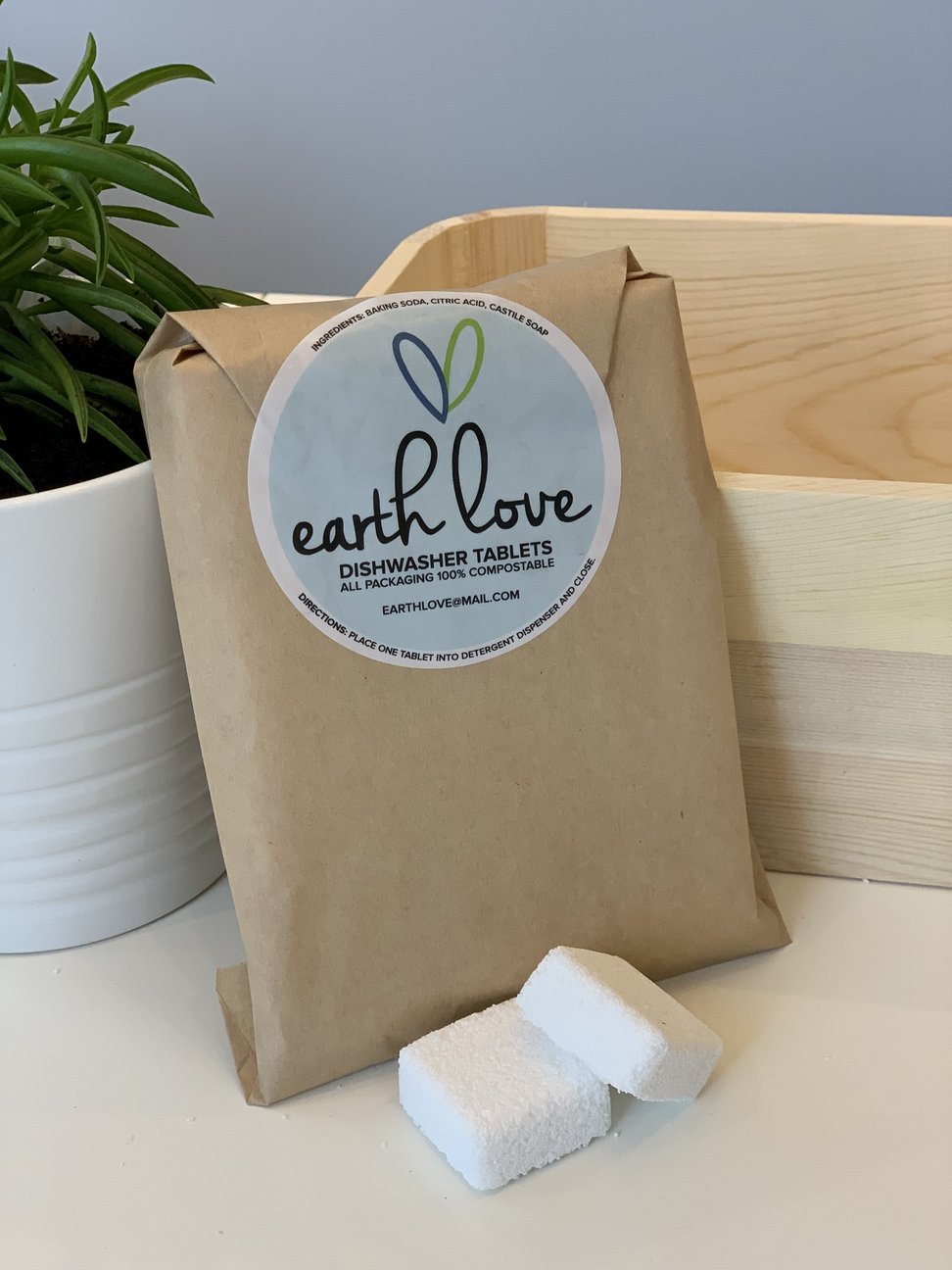 Dishwasher Tablets
---
Ingredients: Citric Acid, Sodium Carbonate, Sodium Borate
Directions: Place 1 tablet in tablet dispenser. Works best in households with moderate - hard water. Avoid use with a water softener. For best results use a rinse aid of 3 parts white vinegar to 1 part water.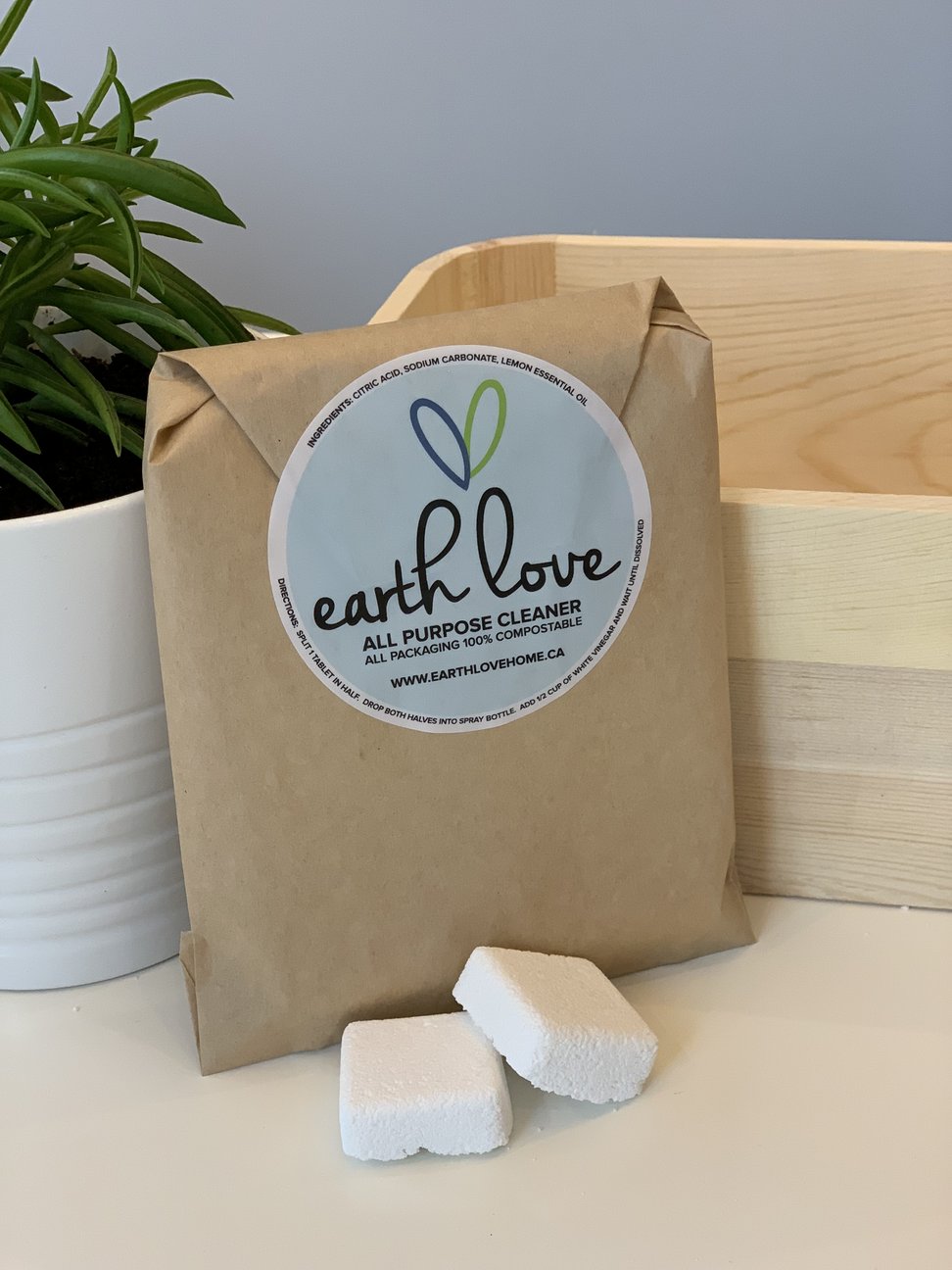 All Purpose Cleaner
---
Ingredients: Citric Acid, Sodium Carbonate, Lemon Essential Oil
Directions: Split table in half, drop both halves into spray bottle, add 1/2 cup of white vinegar. Wait until dissolved before using.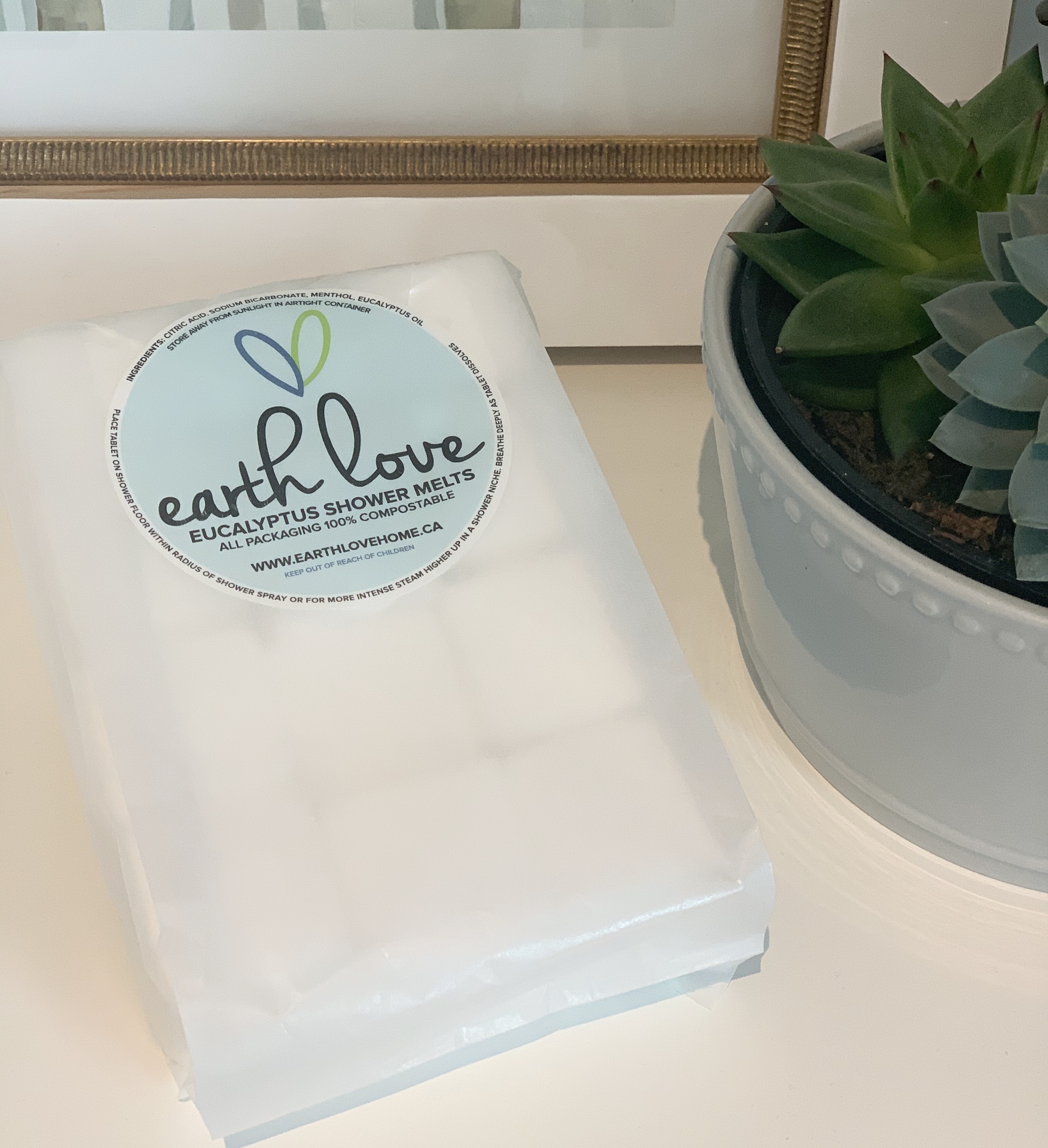 Eucalyptus Shower Melts
---
Ingredients: Citric Acid, Sodium Bicarbonate, Eucalyptus Essential Oil, Menthol
Directions: When congested from a cold or allergies, place in shower under shower spray and let dissolve while showering, breathe deeply. *It is recommended that this product be kept in a sealed container like a glass storage jar and away from direct sunlight to ensure potency of menthol and eucalyptus oil are maintained.*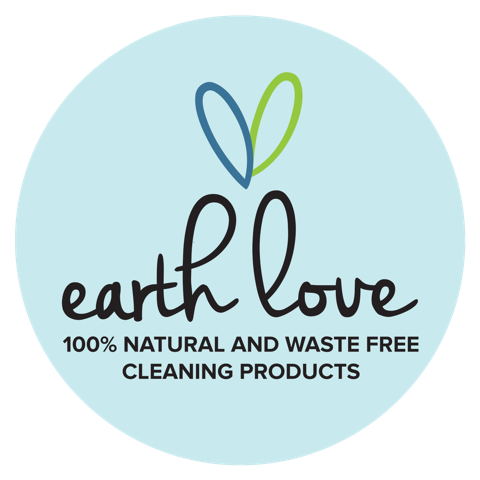 Earth Love founder, Sarah Valiant, has always had a passion for helping the environment. However, it wasn't until she had her daughter that she realized she needed to take more serious action as she believes that our children have the right to inherit an earth that has been loved, not destroyed.
Plastic is killing our oceans and it is up to us to decrease our plastic consumption. We hope you will consider adopting a zero waste way of life with Earth Love.
Connecting With Us
---
Please fill out the form to contact us and we will get back to you right away